UF Tropical Aquaculture Lab & Rising Tide Conservation
As the aquaculture industry has expanded, many government institutions have been created to help support aquaculture within the United States. Research conducted at these facilities helps fish farmers throughout the region through a variety of activities: examining new species, developing best management practices for raising fish, enhancing fish survival, improving feed nutrition, or any other aspect that can benefit an aquaculture operation.  In turn, fish farmers work in conjunction with research facilities to help scientists accomplish their goals.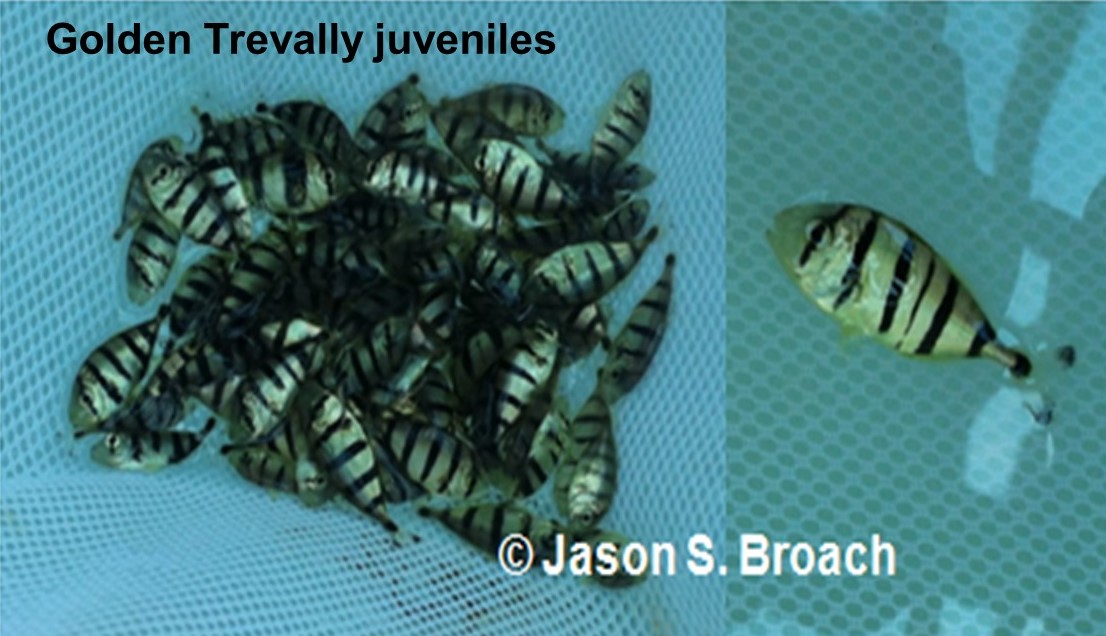 Working together to develop new aquaculture opportunities are the University of Florida's Tropical Aquaculture Laboratory (TAL) in Ruskin, FL, and Rising Tide Conservation.  At the TAL, faculty and students work on developing culture techniques for various ornamental fish species in their greenhouses and 50 ponds and indoor laboratory. TAL provides advice to Florida's aquaculture industry on all aspects of fish culture, from nutrition to fish disease diagnosis and treatments.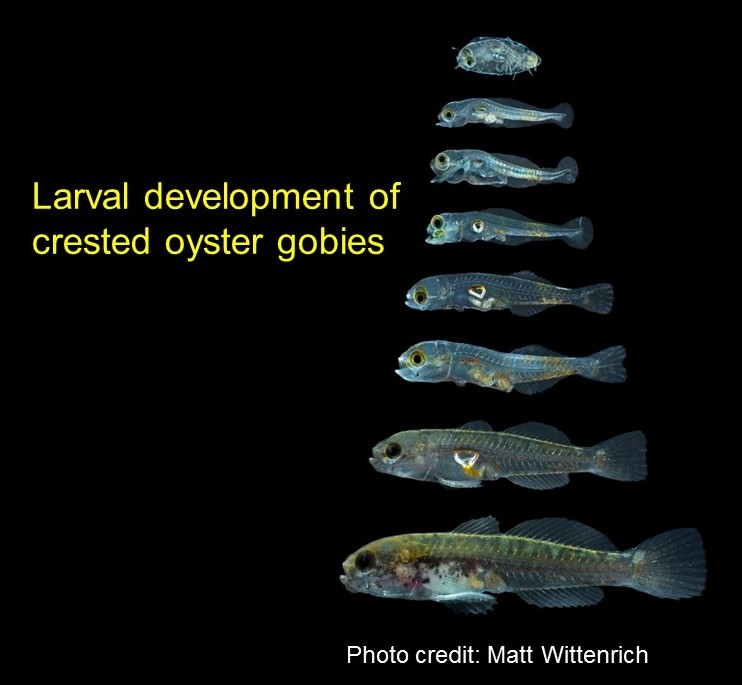 Rising Tide Conservation is an organization funding research and creating teams throughout the country to develop marine ornamental aquaculture techniques, including past and current graduate students working at TAL. Among their successes, members of the Rising Tide Team have reared golden trevally, the purple masked angelfish, the crested oyster goby, highhat, green chromis, and several grunt species.